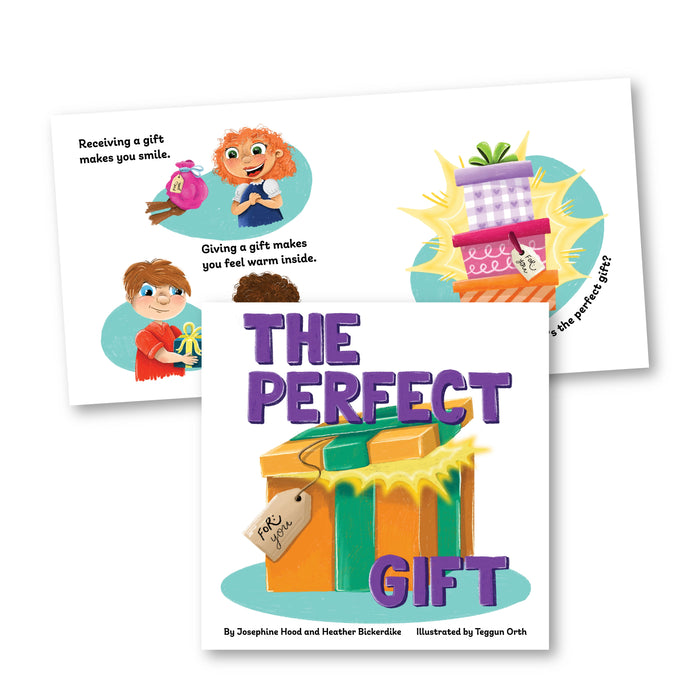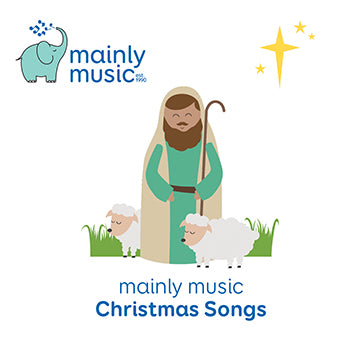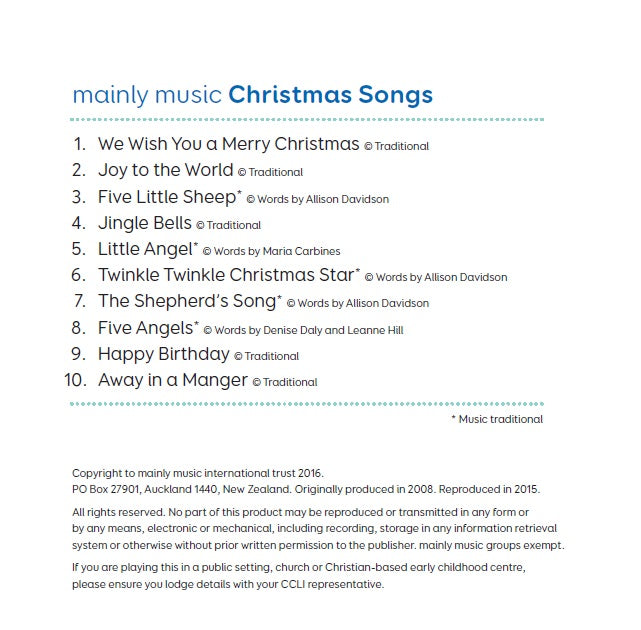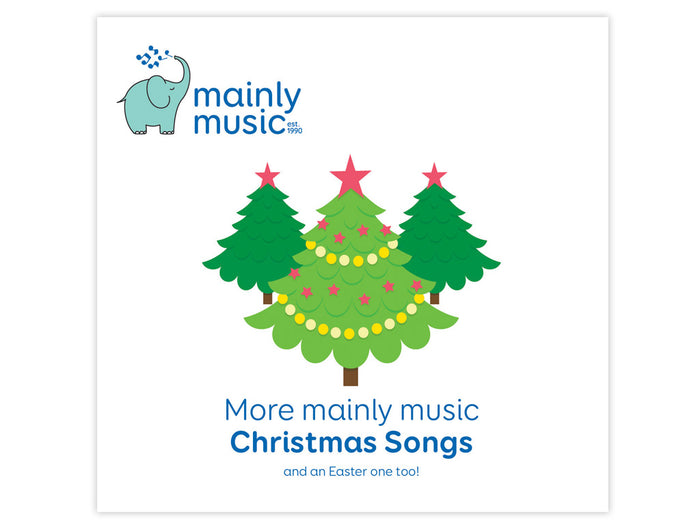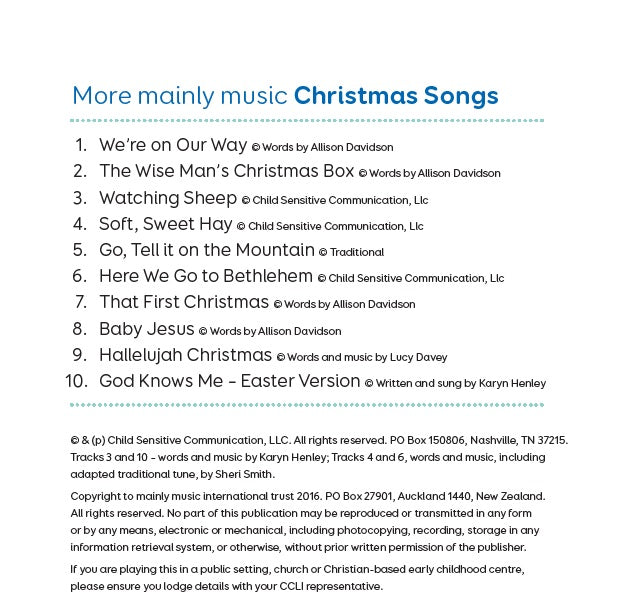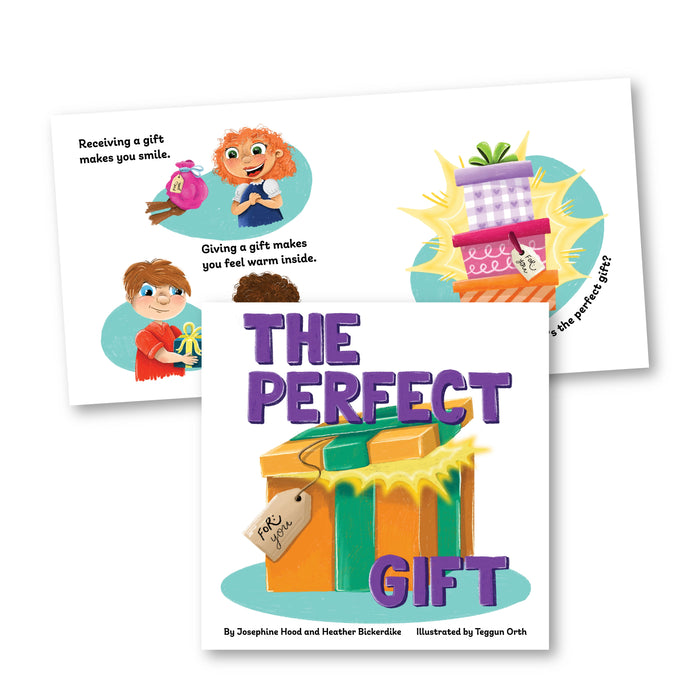 The Perfect Gift Playgroup Curriculum Pack
Are you wondering how to bring the STORY and MESSAGE of Christmas into your playgroup environment? 
Using the story The Perfect Gift, this package provides you with THREE sessions to use in the three weeks leading up to Christmas or the end of your Toddler Group sessions prior to Christmas. Each session plan includes a craft activity suggestion.
Each pack contains two copies of the book – which will be posted to you. 
The Perfect Gift: In each of the three weeks, read the story. You can purchase more books to gift to families attending your playgroup - please use the code GIFT at the checkout for the price of the books to be adjusted to $5 each. Please note, The Perfect Gift does not tell the story of Christmas. The Session Plan you download will guide you in how to use the book to it's full potential. This is a 24-page book.
Pack includes a downloadable file (which is available after purchase) and the books that will come to your door soon after. 
Session Plan suggestions for three sessions focusing on the shepherds (in downloadable file) with an idea for telling the Christmas story
Three Craft Activity suggestions for each session (in downloadable file)
Two copies of the book, The Perfect Gift (coming in a package to you)
You can also purchase mainly music Christmas Songs and More mainly music Christmas Songs in mp3 version for use within your playgroup (not available for personal use) - each contains 10 songs