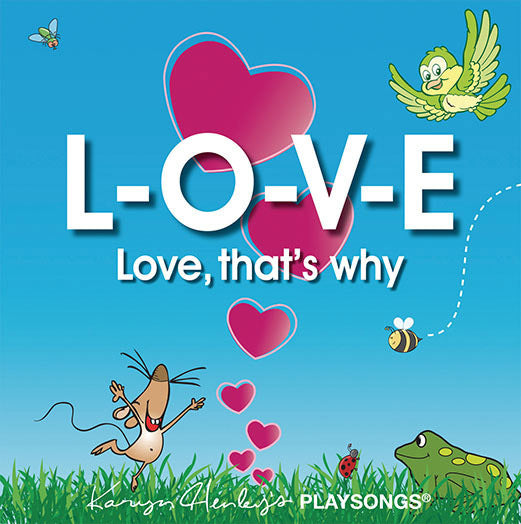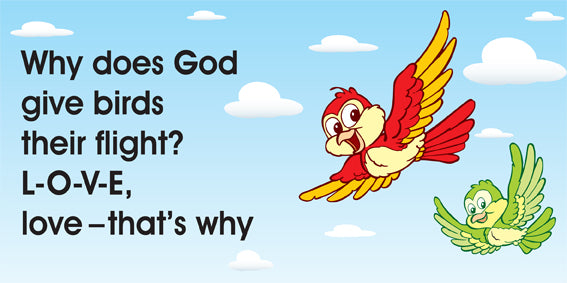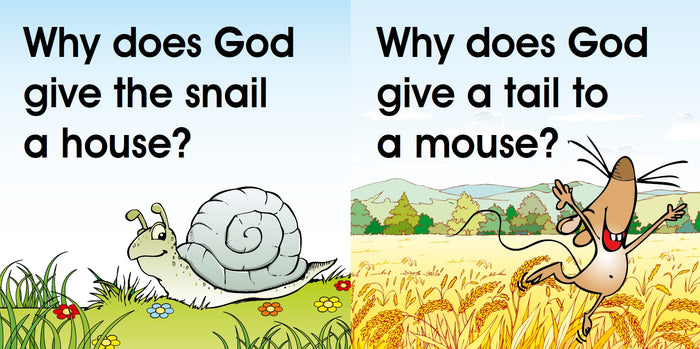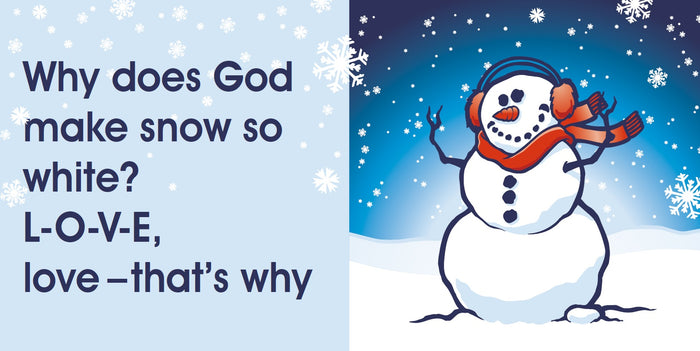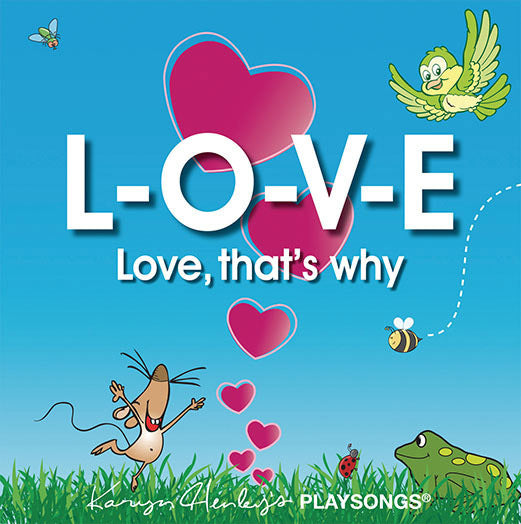 L-O-V-E Love that's why Book
This delightful book follows the words to the song, L-O-V-E Love that's Why, from Karyn Henley's popular 5 Little Ladybugs album. Enjoy the song with your young child as part of the bed time routine.
The book/CD version is no longer in stock or available.