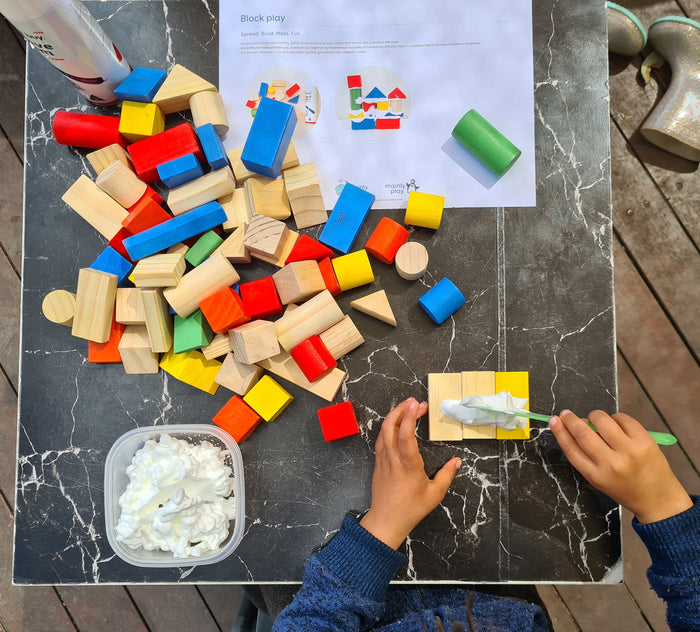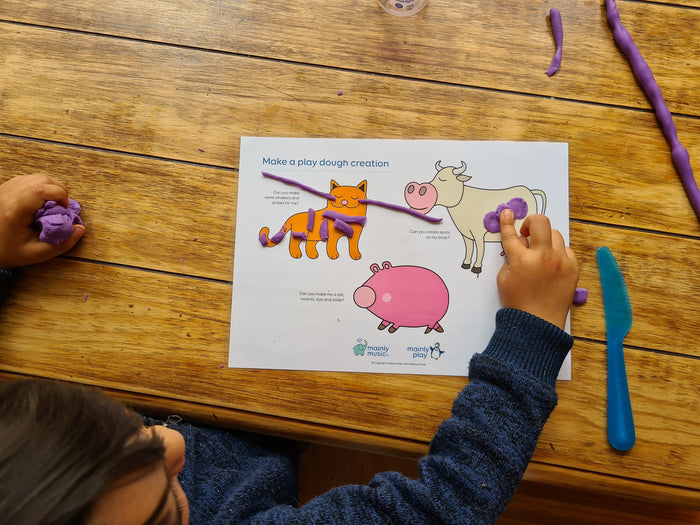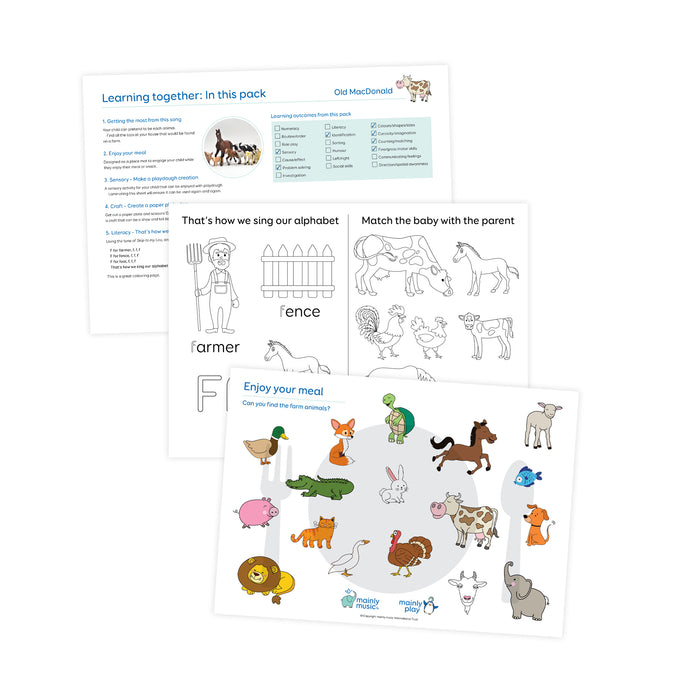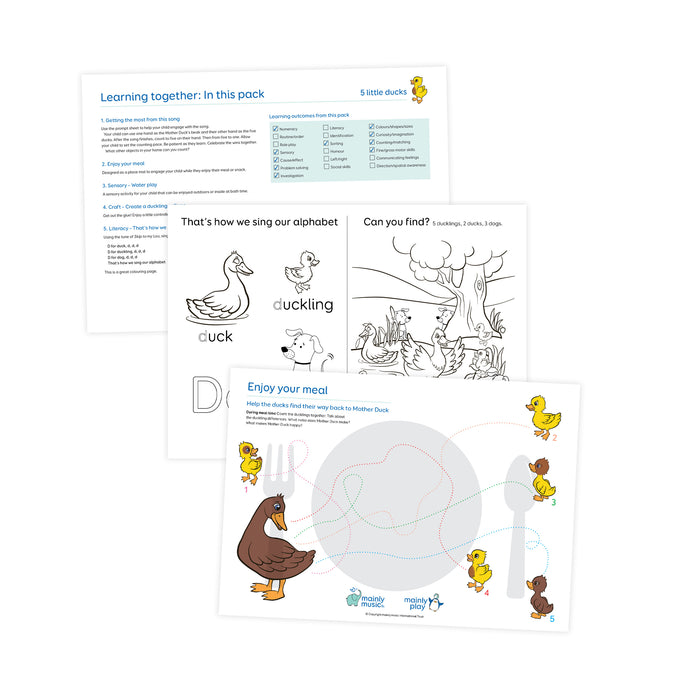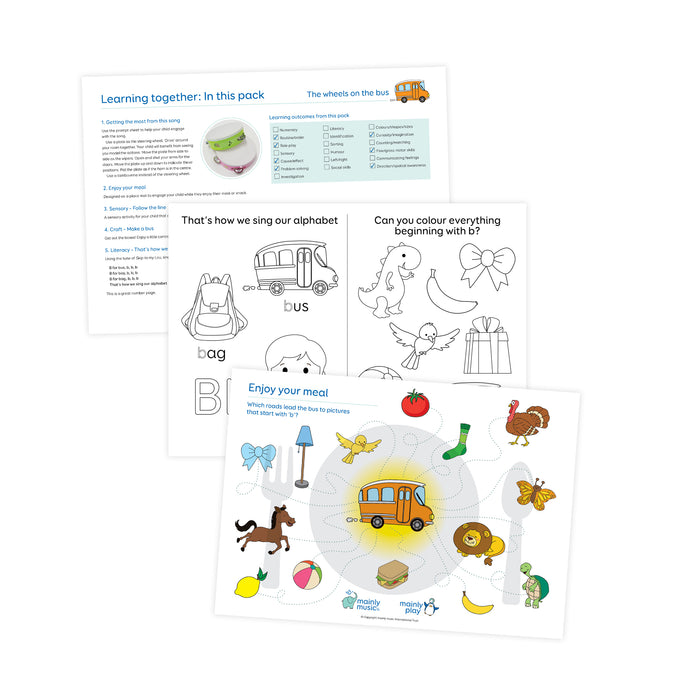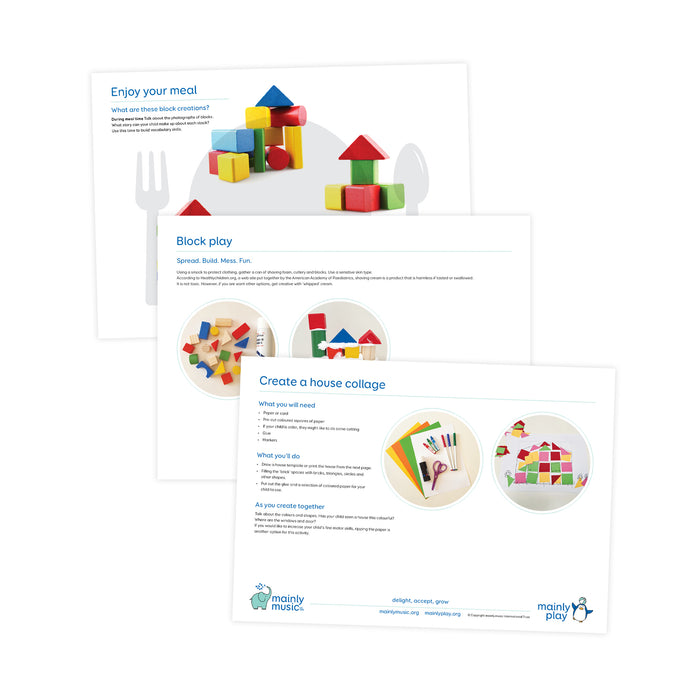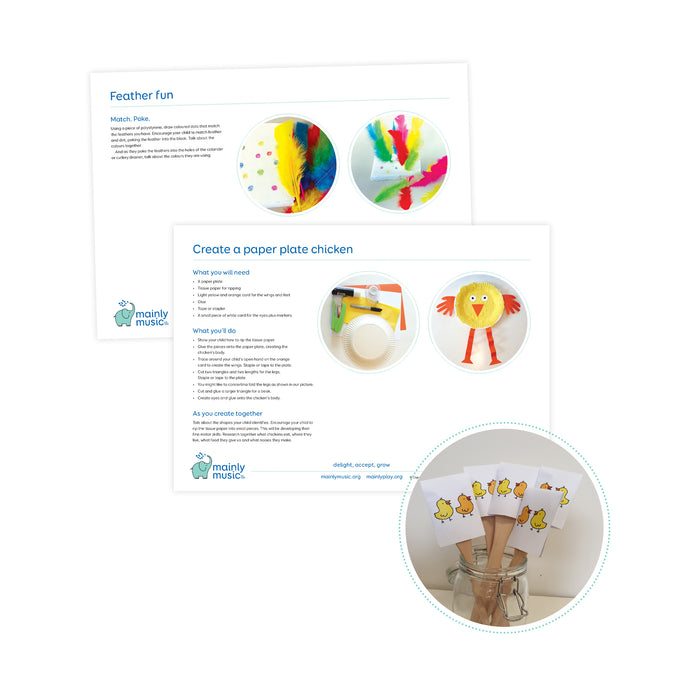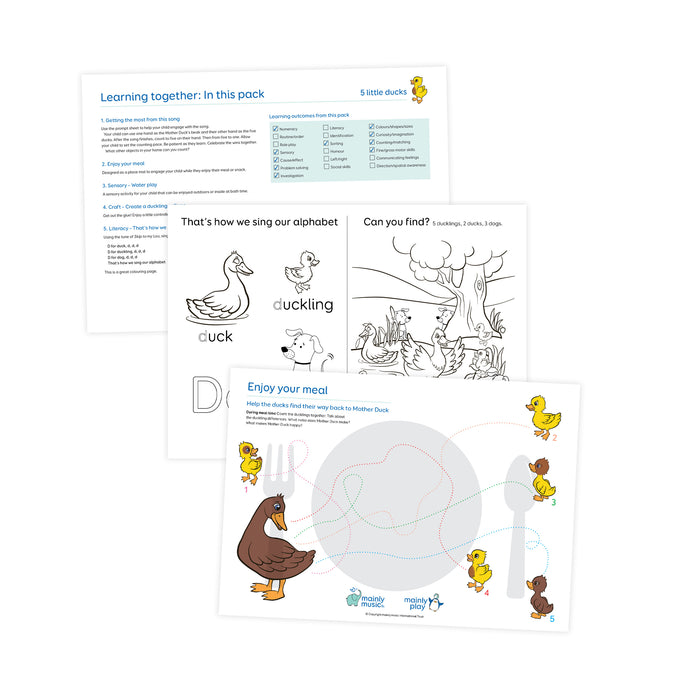 Learning Together with music - we'll post to you
Enjoy the laughter and delight that comes from spending time, learning together.
Each pack contains a song for your preferred device and five activity sheets (here are some of the types of sheets in a pack). (1) The words to the song are included in every package along with ways to use the song to ensure the best enjoyment and educational outcome for your child. (2) Props to add to the learning and enjoyment o the song. (3) A place mat – make meal or snack times fun with an activity. (4) A sensory activity – using items you'll have around your home. (5) A craft – created with components available mostly from your grocery store. (6) A literacy and colouring sheet.
Age suitability – 2-5 years. The content has been designed with a growing child in mind.
You'll DOWNLOAD the song and we'll POST you the activity sheets. 
Please respect each pack is for individual use. The funding for our charity depends on product sales.
The Block Song
Two Little Chickens
5 Little Ducks
The Wheels on the Bus
Old MacDonald